ELITE CONSTRUCTION AND ENGINEERING SERVICES SERVICING THE GREATER HOUSTON & SURROUNDING COUNTIES
CIVIL - PLANNING, DESIGN AND CONSTRUCTION
OUR MISSION:
Simple, is to provide exceptional client service, focusing on the client's best interests and making their job easier while adhering to all regulatory standards.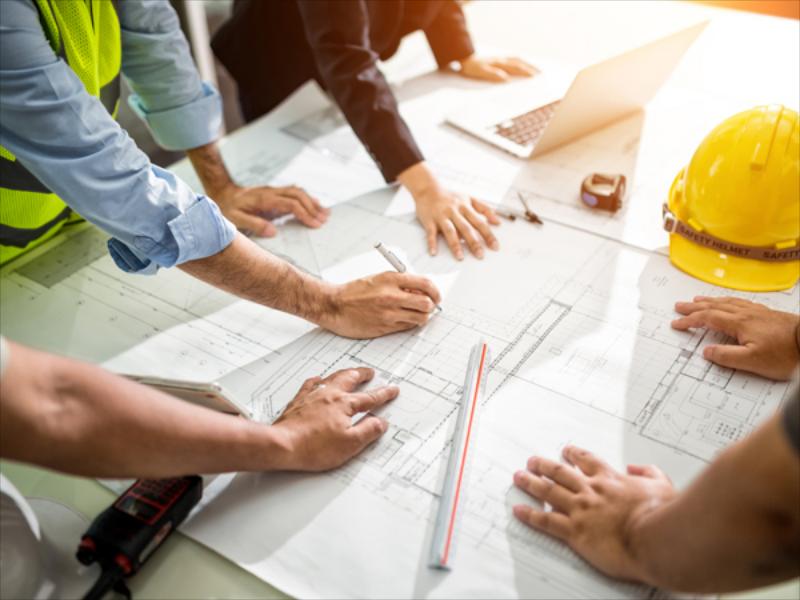 Elite Construction and Engineering Services, LLC (ECES) is a consulting and construction company that serves many different clients throughout the state of Texas. ECES consistently delivers innovative design-build services to public and private clients.

Our personalized approach ensures client's objectives are exceeded and all projects are delivered on schedule and within budget.
Industries We Service
Commercial
Residential
Government
Transportation
Municipal Public Works
15+
Years in Industry
$15M +
Completed design project & construction managment
$1M +
Currently in design and construction
CONTACT US
‌
The first step in partnering with us and building something great together is simply getting in touch with us. Whether by phone or email, let us know that you're ready to get started.
COLLABORATE
‌
We listen when our clients talk. Our goal is to put our clients first. We listen to what our clients want to achieve and work together to build a strategy to get there.
THE WORK
‌
We are resourceful in meeting daily challenges. We strive for excellence and finish our days knowing the job was not only completed but completed right.
COMPLETION
‌
One of our biggest goals is building a long-term productive relationship with our clients. We want our clients to be completely satisfied and tell their colleagues about us.
Elite Construction and Engineering Services provides a unique combination of services under one roof! Schedule an appointment today!
Get Started