Vision:
Be a premier engineering and construction firm by delivering remarkable results to our clients in a personalized manner, ahead of schedule and within budget, while creating rewarding careers for our employees and earning a fair return on the value we deliver.
Personalization. We listen, learn, and seek out the best ideas for each individual client.
Relationships. We build positive, long-term relationships with our clients, joint-venture partners, subcontractors, suppliers, and colleagues that are built on trust, respect, and collaboration.
Quality. We are passionate about excellence and doing our work right the first time. Our reputation depends on our delivered value of the customers we serve and our community.
Ethics. We are uncompromising in our integrity, accuracy, honesty, and fairness.
Sustainability. We improve the quality of life in communities where we work by respecting local cultures, engaging local people, and protecting the environment.
Safety. We all have someone to take care, someone that is waiting for us, at the end of the day this is our most important value at all times.

Covenants:
Demonstrate Integrity. Exercise the highest level of professional and ethical behavior.
Are Respectful. Treat people with respect and dignity. Listen actively. Communicate in a timely and forthright manner. Never undermine colleagues.
Collaborate. Ask for and welcome help; offer and give it freely. Mutually resolve ambiguity and conflict.
Build Trust. Make commitments responsibly and always keep our word. Be candid while building shared understanding.
Deliver. Set high aspirations, plan responsibly, and honor all commitments.
Learn It, Do It, Share It. Be curious. Seek, share, and build upon experiences and lessons learned.
Live Our Culture. Embrace, embody, and actively contribute to our Vision, Values & Covenants. Nurture a proud legacy.
We're passionate about providing modern and practical solutions to our clients. The scope of our company is wide and continues to grow with every project we complete. And while the two core areas of our expertise are civil engineering and civil construction, we also provide an extensive amount of services that support these two broad areas. From planning to partnering with other organizations, we are ready to help. View our services here.
Our Services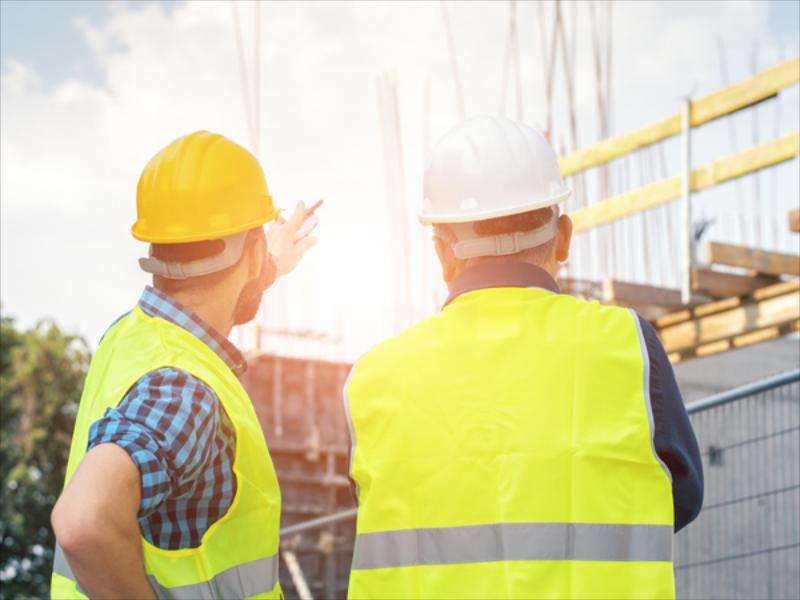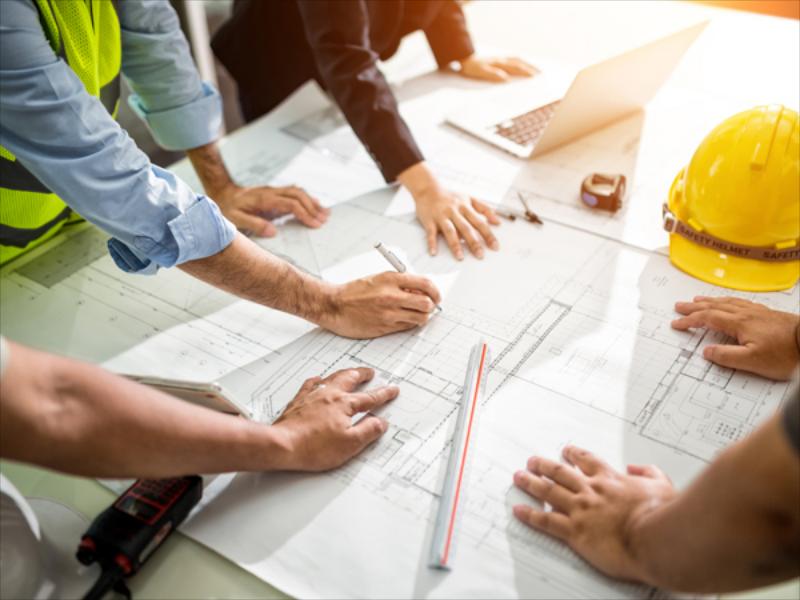 Don't worry about coordinating design, engineering, and contracting firms. With our design-build services, Elite Construction and Engineering Services provides all of the services you need for your next construction project. From design and planning to permitting and final construction, we're here through the whole process. Our professional team can help with projects of all sizes. Contact us today to discuss your project needs and get started today.